Gary Brackenridge is a local resident of Delaware Township for the past four years. Gary grew up on his family's 7th generation farm in Missouri, which is still producing beef cattle, wheat, soybeans, corn, sorghum, and fescue.
The farm also fell victim to an unwanted pipeline (Williams) in the early 1980's. Gary has a very strong point of view on pipeline matters.
Gary is passionate about education. He led the introduction of a successful after school STEM program at DTS.
Gary attended MIT, focusing his studies in finance and economics. After college, he began his career in financial software. He currently serves as a senior executive for Linedata Services, a global software provider.
Gary has four children. His interests include science projects and engagement for children, family history and genealogy, and plotting adventures with his kids. He is a member of Delaware River Mill Society, and is an Educator Member of the Civil Air Patrol.
Value for money

Fiscal responsibility

Real estate market & property values

Development & depopulation

Agricultural sustainability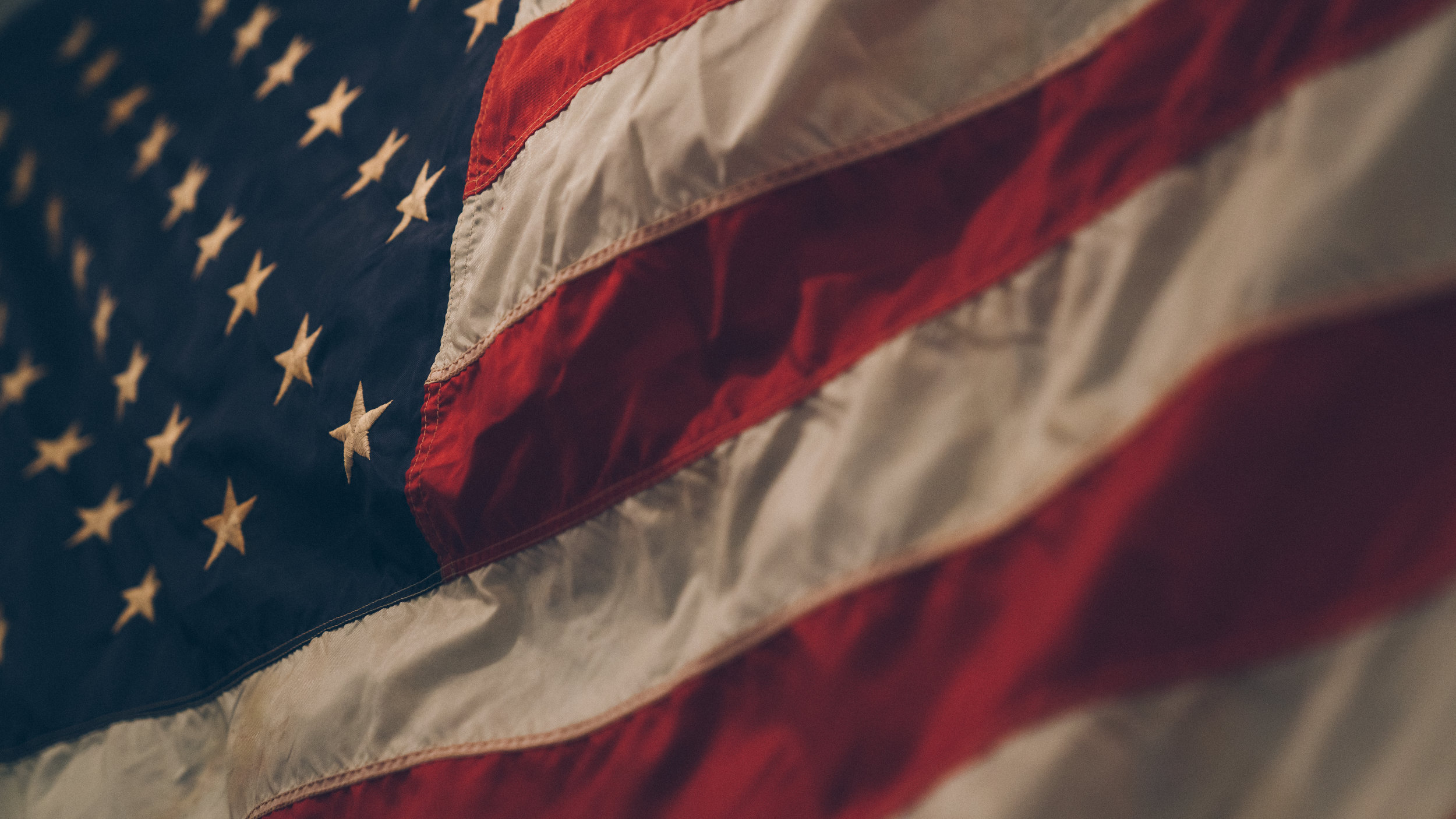 "I am dedicated to bringing transparency to Delaware Township residents."
The Township must improve the quality and oversight of the services provided. Gary proposes to implement a set of standard metrics and reporting to clearly articulate the service expectations and commitments of the Township to the residents. This service level framework has been employed in other communities with the benefits of increased transparency, improved focus and prioritization of important issues, increased staff and employee engagement, and reduced cost of delivery.
Our residents deserve to know: what the service targets are, how the Township is performing, and how to get relief if a service level is not met.